Dedicated to Doing the Most Good
The Sacramento Salvation Army Advisory Board provides input, support, and key influence with external constituencies to further the goals and objectives of The Salvation Army in pursuit of its mission. The advisory board is not a governing board of directors and is, therefore, not the ultimate authority on decision-making. Board members are community-minded and provide vital support and influence as Army leadership engages strategic opportunities and challenges, seeks to make wise decisions, and pursues the resources needed to carry out the Army's mission in the Sacramento community.
---
Major Ivan Wild, Divisional Commander
Richard Steere, Board Chair

Tierney Drury, Vice Chair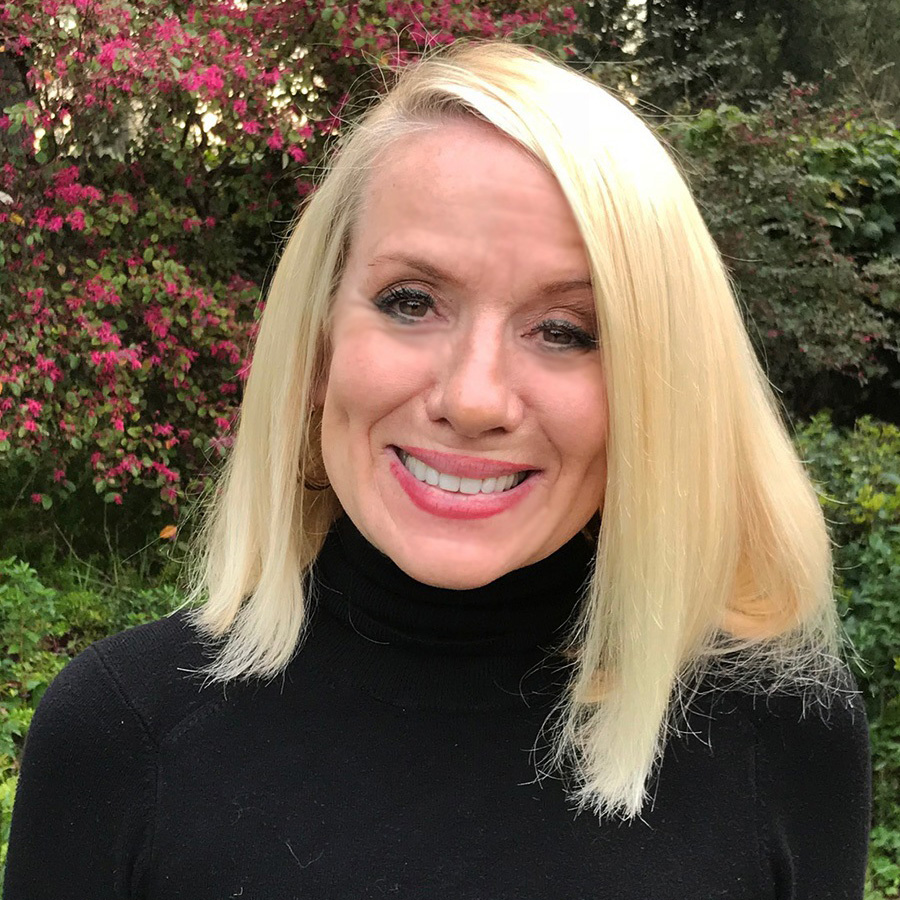 Chris Ann Bachtel, Past Chair
Henry Wirz, Treasurer
Members :
William Allen – Owner & CEO of Amador Stage Lines
Karen Bakula – Emeritus / Owner & President of Karen Bakula & Company, Inc.
Kevin Barri – SVP/Area President at Wells Fargo Bank
Joan Grenz Buehler – Life Member
Martin Camsey – VP/CFO at the Niello Company
Linda Clifford – Former CFO at C.C. Meyers
Sean Cooley – General Manager at Altair Eyewear (a VSP company)
Bob Earl - Owner, Earl Consulting Co., LLC
Norman Eilert – Retired VP/CFO at A. Teichert & Sons, Inc.
Jim Eldridge - Chief Opperating Officer, Kaiser Permanente
Nancy Fisher – President & CEO at Hank Fisher Properties, Inc.
John Frisch – Senior Managing Director at Newmark Knight Frank
Dave Garese – CEO & Owner of Excel Bonds & Insurance Services
Mike Genetti – Partner at KPMG LLP
Daniel Hahn - Chief of Police, Sacramento Police Department
Robert Hall – Emeritus
Michael Hau – Retired from the Sacramento Sheriff's Department
Nicole Howard - Chief Customer Officer at SMUD
Jack Kimmel – Life Member
Sotiris K. Kolokotronis – Owner & President of SKK Developments
Jim Leet – Attorney at Boutin Jones Inc.
Cody Lewis – Federal Tax Manager at Crowe Horwath LLP
William Martin – Retired from Bank of Sacramento
Diane Mizell – Community Volunteer
Jodie Moreno – Event Coordinator for the City of Elk Grove
Bruce Mosley – Life Member
Bobbin Mulvaney – Owner of Mulvaney's B&L Restaurant
Sean O'Brien – Advisor at Merrill Lynch
Kitty O'Neal – News Anchor for KFBK
John Passerello – Emeritus
Forrest Plant, Jr. – Retired, Freeman Law Firm
Jeanne Reaves – President/CEO of Jeanne Reaves Consulting
Gary Roberts – LEED, Principal of GRA Architecture
Scott Robertson - Senior Vice President/Branch Banking Officer, Tri Counties Bank
Alexander "Sasha" Sidorkin - Dean of Education at Sacramento State University
Warren Smith – Sports Consultant/Strategic Advisor, Oklahoma City Energy FC
Richard Steere – Retired from VSP
Brian Stenklyft – Regional Sales Director (West) for Web Design Corporation
Tim Stenvick – Principal at Deloitte LLP
Julie Teel – Board of Directors at Raley's
Gregory D. Thatch – Attorney & Owner of the Law Offices of Gregory D. Thatch
Jay Thomas - Principal, Thomas/Ferrous, Inc.
William Townsend – Life Member / Owner of Wm Townsend Co.
Shirley Uplinger – Emeritus
Aaron Walker – Vice President of Technical Operations, Sacramento Valley, Comcast
Rick Weidner – President of WeidnerCA & Life Member
Leigh White - Vice President/General Manager at FOX40
---
For further information, please contact Suzie Silveira - Advisory Organizations Coordinator
Phone: 916-563-3705
Email: Suzie.Silveira@usw.salvationarmy.org