Dedicated to Doing the Most Good
The Sacramento Salvation Army Advisory Board provides input, support, and key influence with external constituencies to further the goals and objectives of The Salvation Army in pursuit of its mission. The advisory board is not a governing board of directors and is, therefore, not the ultimate authority on decision-making. Board members are community-minded and provide vital support and influence as Army leadership engages strategic opportunities and challenges, seeks to make wise decisions, and pursues the resources needed to carry out the Army's mission in the Sacramento community.
---
Divisional Commander, Major John Brackenbury
Lieutenant Larry Carmichael
Henry Wirz, Current Chair, Retired CEO, SAFE Credit Union
Jim Eldridge, Vice Chair. Retired, COO of Kaiser Permanente in Sacramento
Scott Robertson, Treasurer. Senior Vice President & Chief Community Banking Officer Tri Counties Bank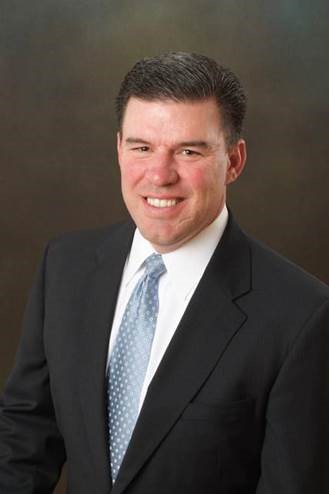 Richard Steere, Past Chair, Retired Senior Vice President, VSP

---
For further information, please contact Kim Butters.
Phone: 916-563-3767
Email: kim.butters@usw.salvationarmy.org